2 tags
Punk music makes my heart sing!
2 tags
Music + HTML + Coffee makes this gimp so happy!...
5 tags
6 tags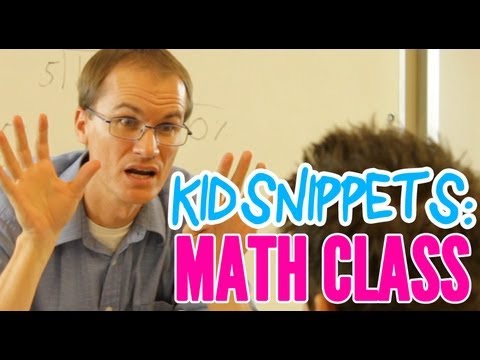 2 tags
Listen
2 tags
Listen
6 tags
Happy Pi Day! Do yourself a favor and check out these Pi Pies. ow.ly/iV0Ci
7 tags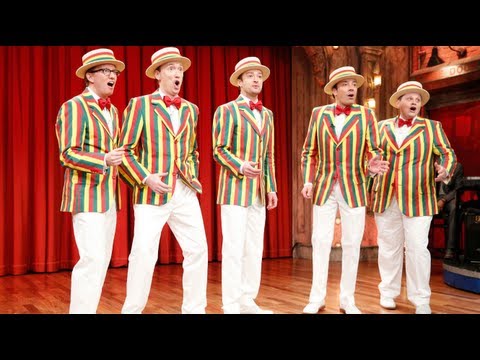 3 tags
Watch
Incredibly Smart Cat
3 tags
7 tags
4 tags
Watch
Nothing Gets You In The Holiday Spirit Like The Popping Sounds Coming From The Netflix Yule Log
5 tags
@AHSFX "It could be a wonderful wonderful world." I knew there was something off with the doc but I didn't see Bloody Face coming. AWESOME. I could play an excellent patient on this show. 
5 tags
5 tags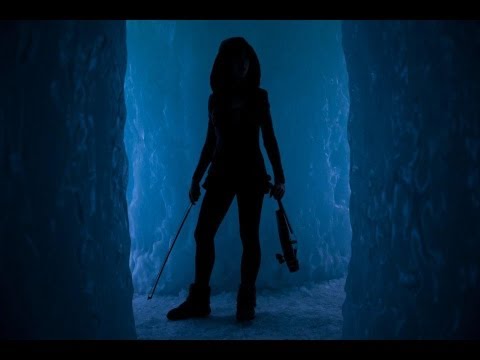 6 tags
4 tags
Watch
SNL Mars Mission
3 tags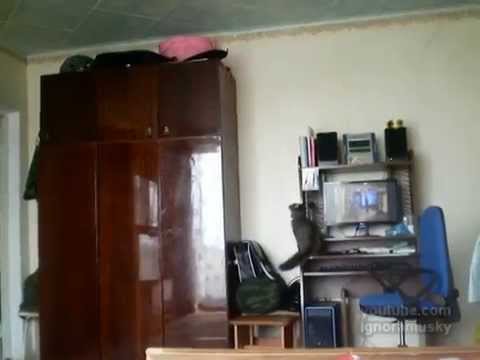 4 tags
5 tags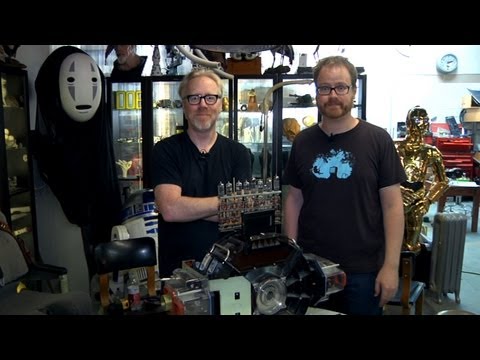 4 tags
disabledpeoplearesexy asked: Have you read the subtitles on your video? They are seriously wrong, nearly everything comes out as nonsense. (I guess they were created by some program rather than by you, but I wanted to let you know in case you hadn't seen them.)
4 tags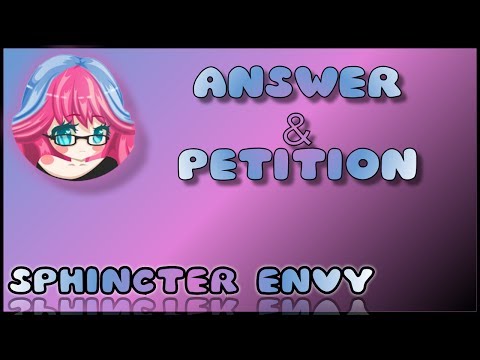 9 tags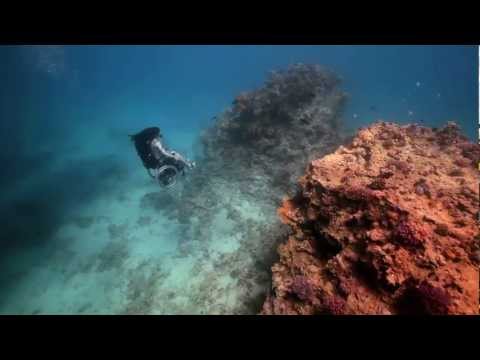 4 tags
What's The Frequency Kenneth?
After I got in my chair yesterday I had to get my nurse to unbutton my pants because they were too tight. I thought that was all the evidence I needed to stop my month long sugar binge. Apparently not. This is what I just told Sean:  Me: I'm sorry baby.  Sean: For what?  Me: I ate the last cookie.  Sean: No cookums!? 'frowny face* Me: I had to get it out of here. It was a matter...
4 tags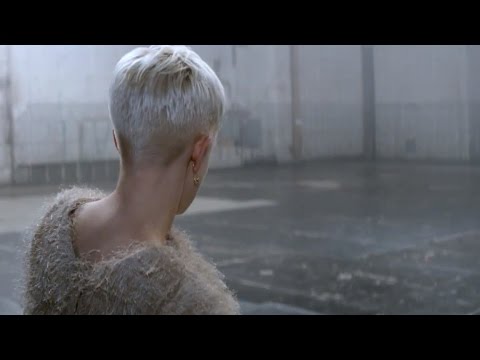 indigojo asked: I notice you said you used a joystick with your chin to operate your computer - is that what we can see in your videos? I thought that was for your wheelchair - how do you operate that? Or does someone else have to? Also, how long after your stroke did it take for you to get feeling, breathing etc back?
11 tags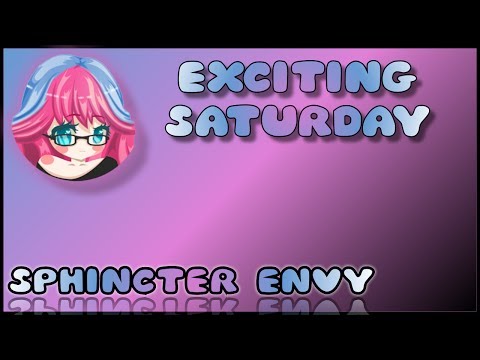 5 tags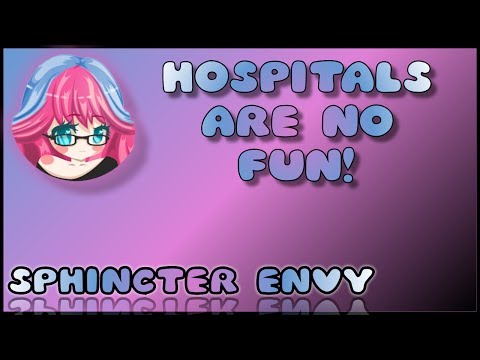 2 tags
8 tags
Watching the latest Push Girls episode brought back so many memories of when I started dating. I was 18 and I chose to do the online thing because the bar scene isn't the best dating environment for me. When I first created my OkCupid profile, shedevil611, I purposely left off my disability status. I have changed so much since then that I can't imagine not embracing my disability in...
8 tags
5 tags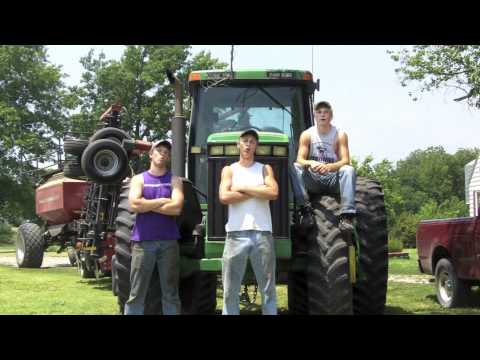 5 tags
4 tags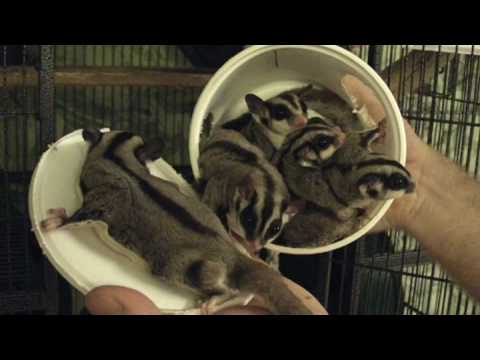 3 tags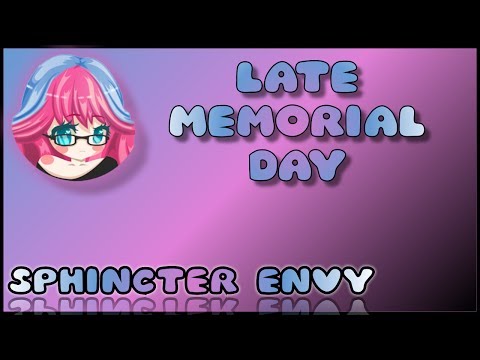 10 tags
4 tags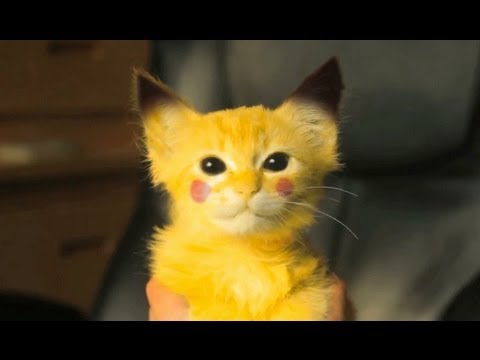 9 tags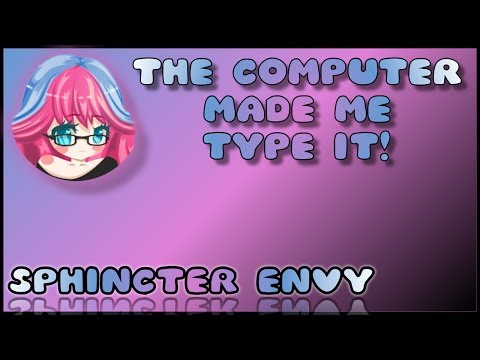 5 tags
4 tags
4 tags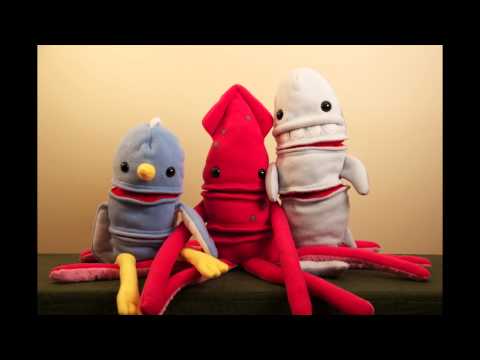 3 tags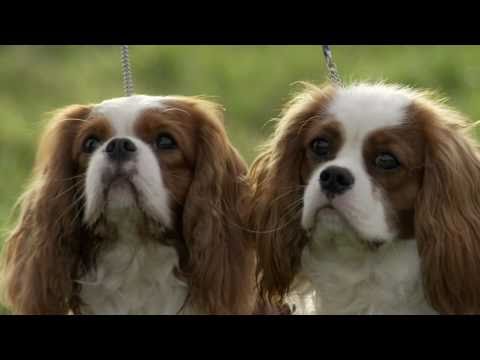 8 tags